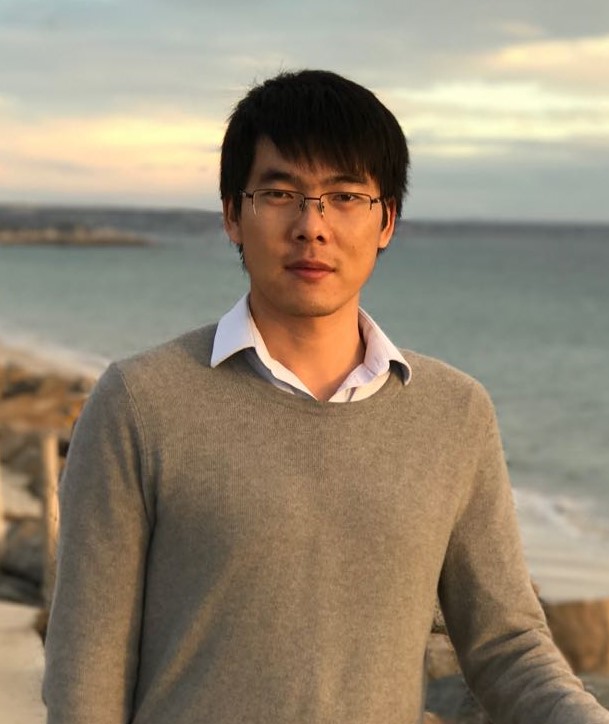 Peng Wang
Peng is a lecturer (assistant professor) with School of Computing and Information Technology at University of Wollongong. Prior to joinging UOW, he was a research fellow with Auatralian Institute for Machine Learning (AIML), The University of Adelaide. He obtained his PhD from School of Information Technology and Electrical Engineering, The University of Queensland.
His research interests lie broadly in computer vision and machine learning. His current research focuses on learning in realistic scenarios, including but not limited to long-tail learning, open-ended learning, and learning with limited human annotation.
Email:
pengw AT uow.edu.au
Address
: 2.08 33 Moore Street, Liverpool, Sydney, NSW 2170, Australia
News
(July 2020) Honoured to be recognized by ECCV 2020 as a top reviewer and receive a free delegate registration.


(July 2020) One paper on Semi-supervised counting accepted by ECCV 2020.


(March 2020) One PhD Scholarship is available. Feel free to drop me an email if you are interested.


(March 2020) One paper on Zero-shot learning is accepted by TCSVT.


(Feb 2020) Two papers on compositional Referring Expression and 3D scene completion accepted by CVPR 2020


(Nov 2019) Two papers on abstract reasoning and image super resolution accepted by AAAI 2020


(Aug 2019) One paper on light-weight deep network for Super Resolution accepted by IJCV 2019


(Aug 2019) My homepage is launched, please stay tuned!